Amphipod
Amphipod is the industry leader for innovative, high quality running essentials with the broadest line of top-selling hydration, training, race-day and visibilty gear. Let your customers experience authentic brand innovation through products designed and engineered specifically for specialty running stores and their customers.
Amphipod has been dedicated to supporting specialty stores with the highest-quality specialty products, always-in-stock availability, and same day shipping since 1998.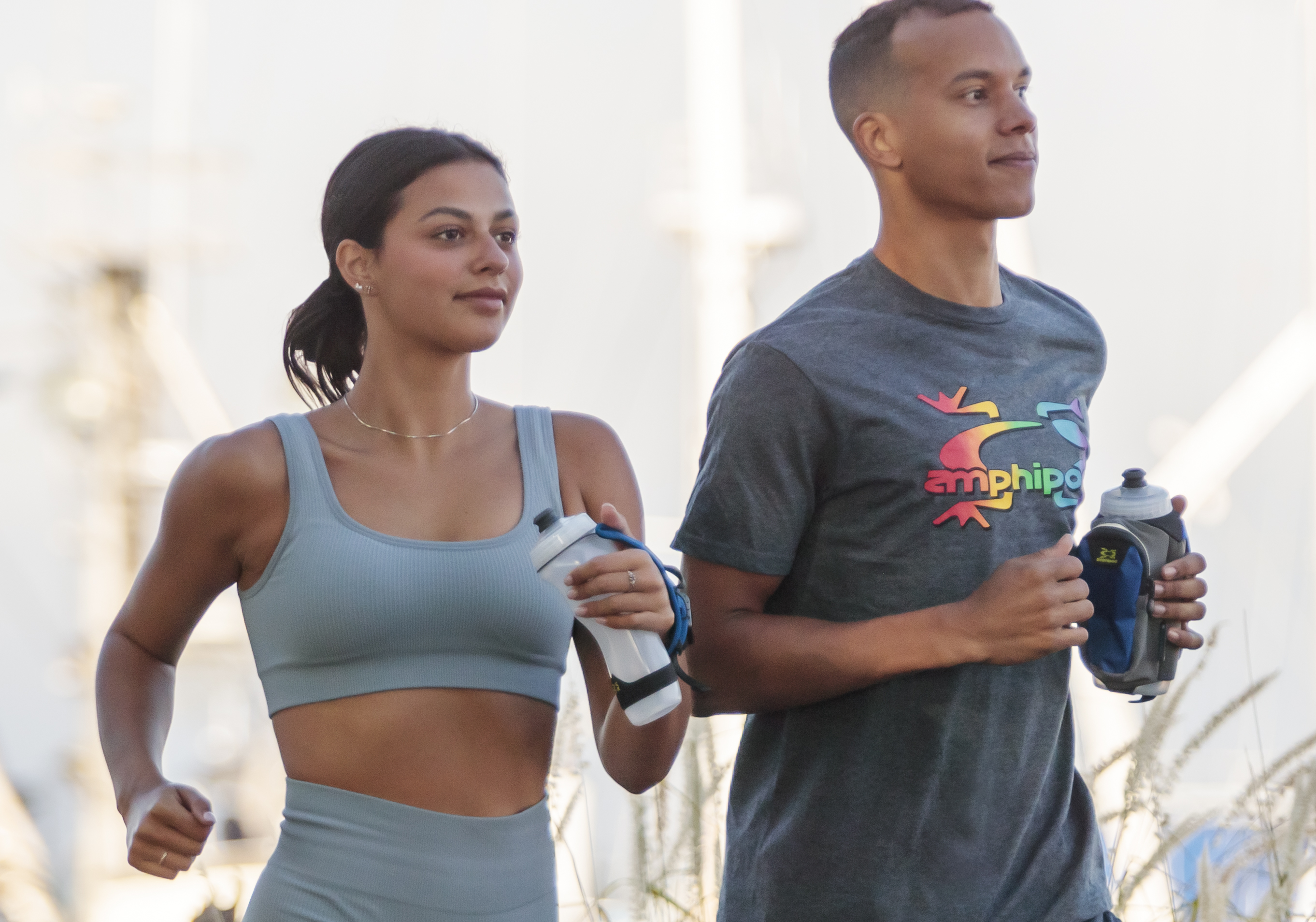 Online At
Member Resources
Please log in to access member resources.
Not yet a member?